Landscape Maintenance
Weekly
Bi Monthly
Monthly
Seasonal
As Needed
One-time Cleanup
~
We customize our services to you. Whether you like your yard perfectly manicured or you enjoy a more natural look, we'll work together to keep your yard looking great.
Landscaping
Patios
Walkways
Plants & Trees
Gravel & Rock
Rip rap & Walls
Irrigation Systems
~
We can work with you to help achieve a beautiful landscape that suits your needs.
Other Services
Irrigation Repair
Pond/Waterfall Cleaning
Weed Control
Vacant Lot Maintenance
~
We can help troubleshoot your irrigation system, repair leaks, & adjust your timer. We can keep weeds and grass down on your vacant lot or help create a "defensible space".
Call Dan for an Estimate (928) 830-1984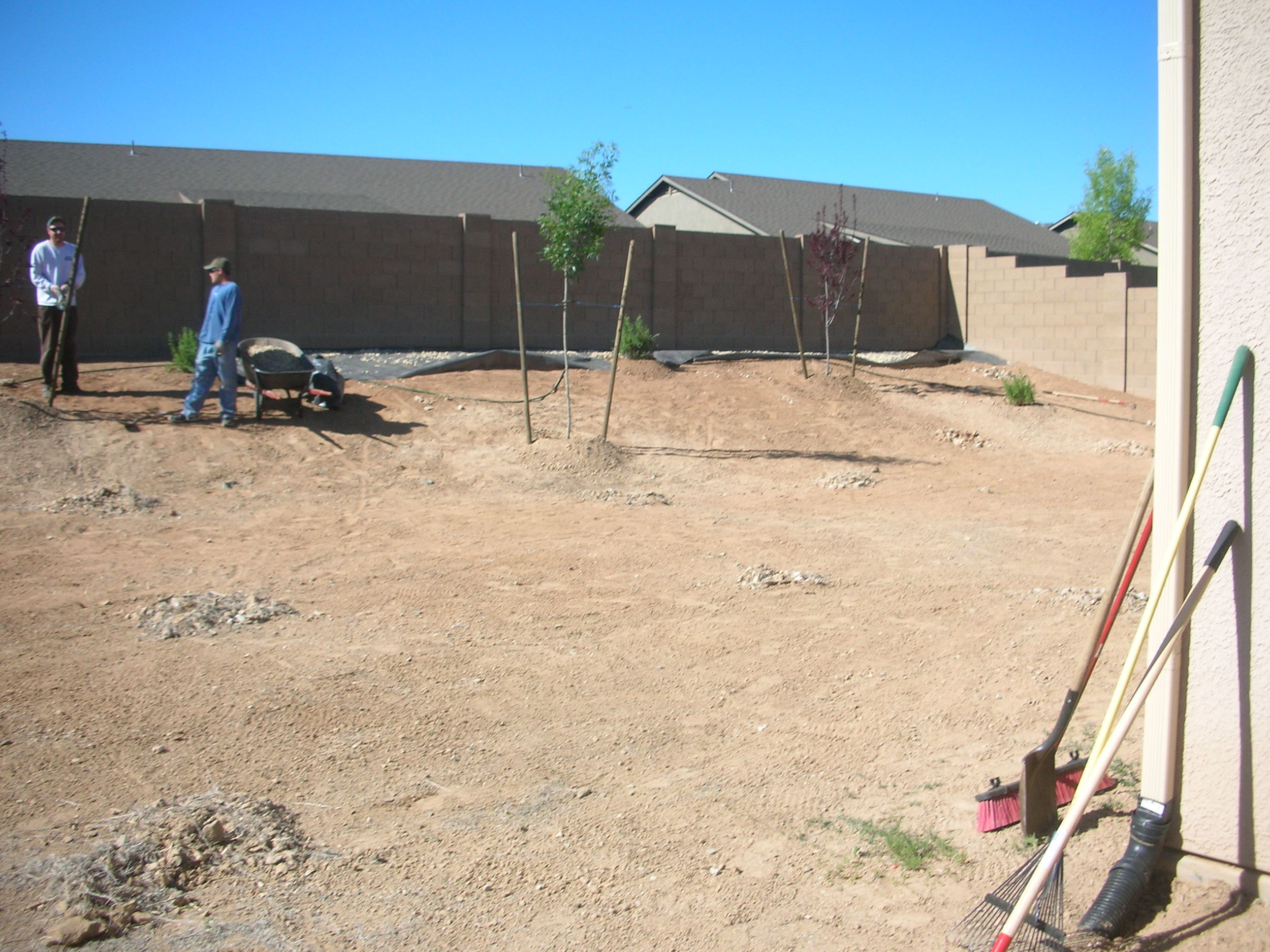 Trees and bushes planted, irrigationa and gravel next
Pond and water feature cleaning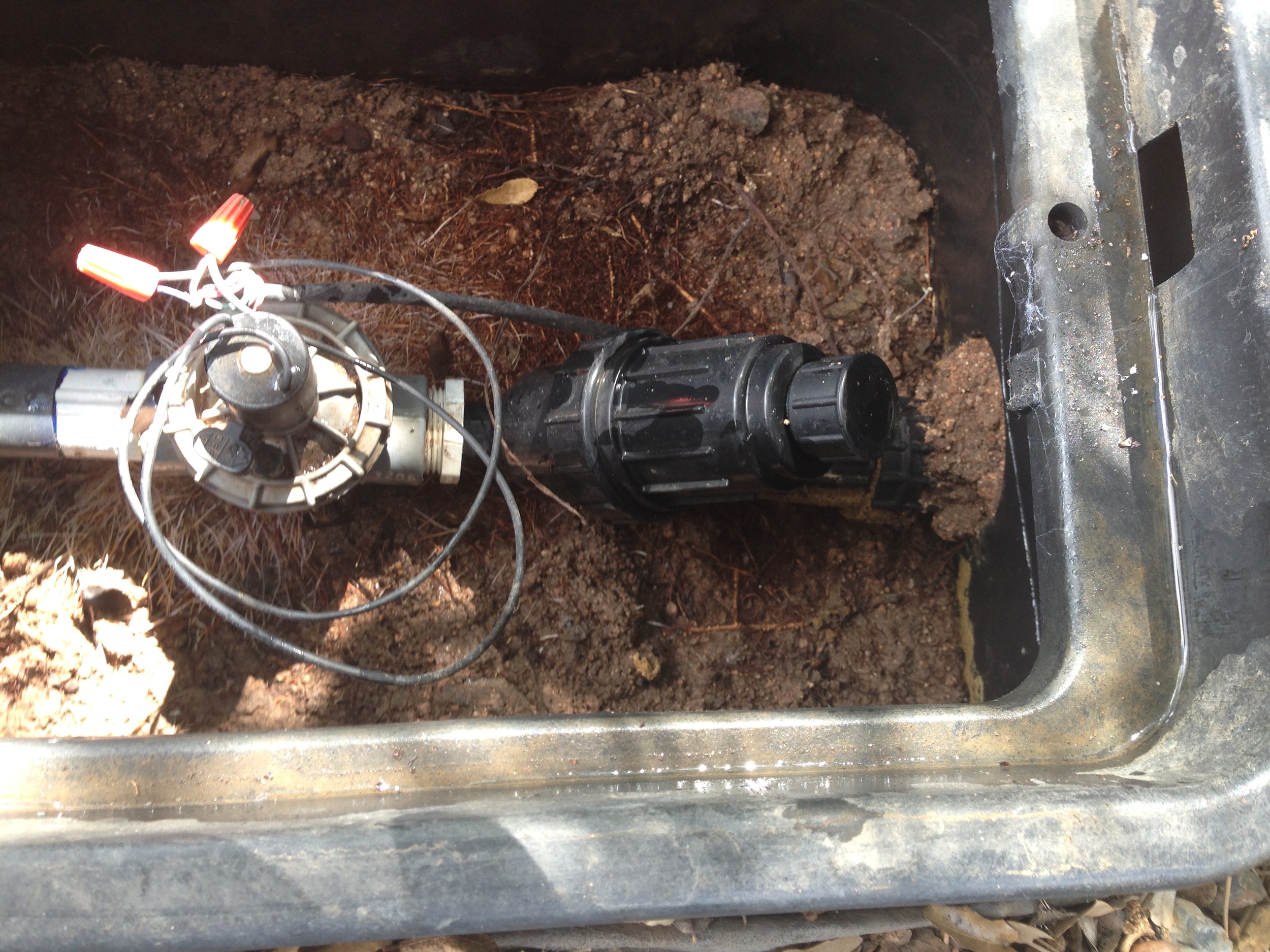 Irrigation valve and unfortunately tree roots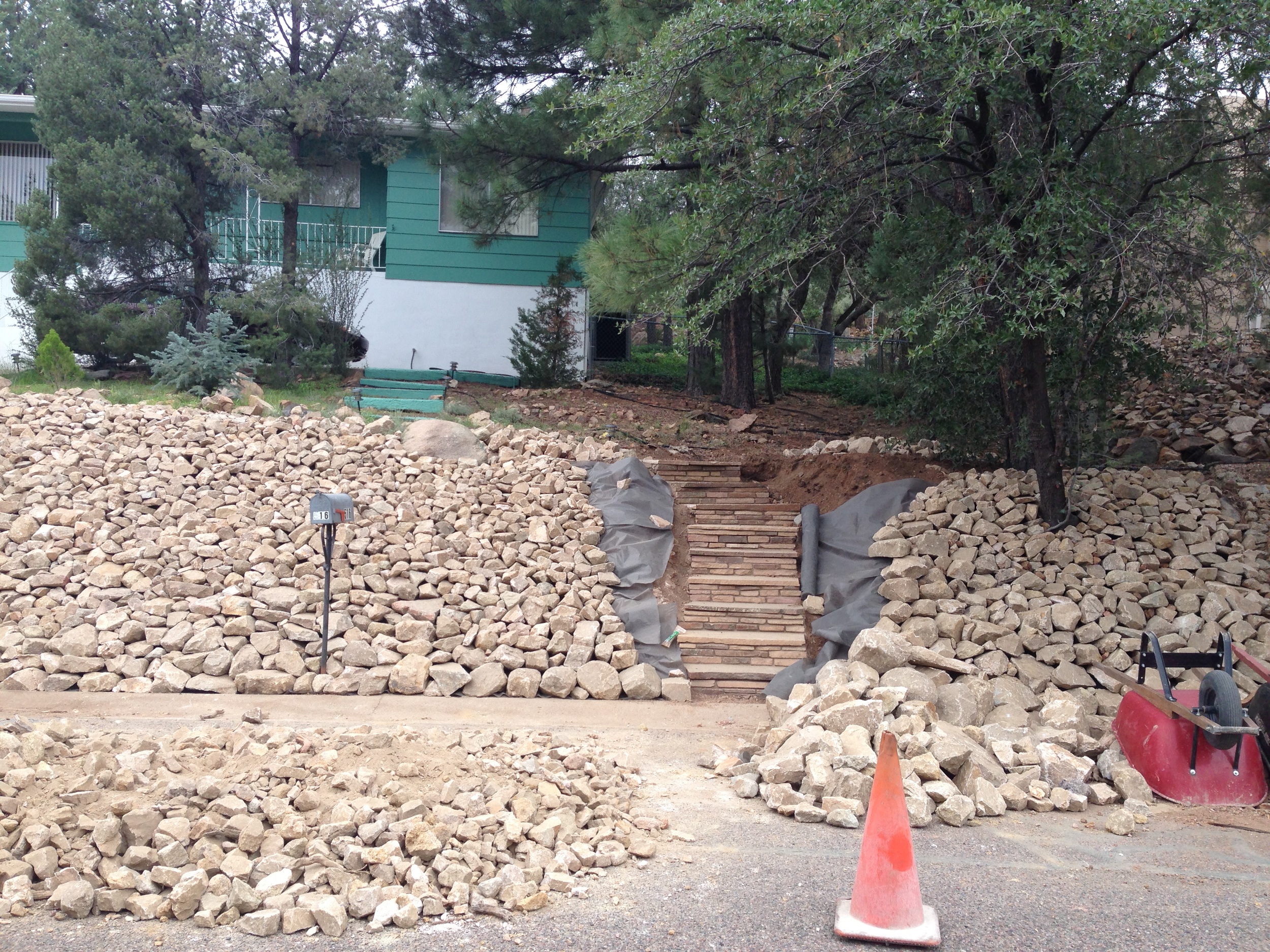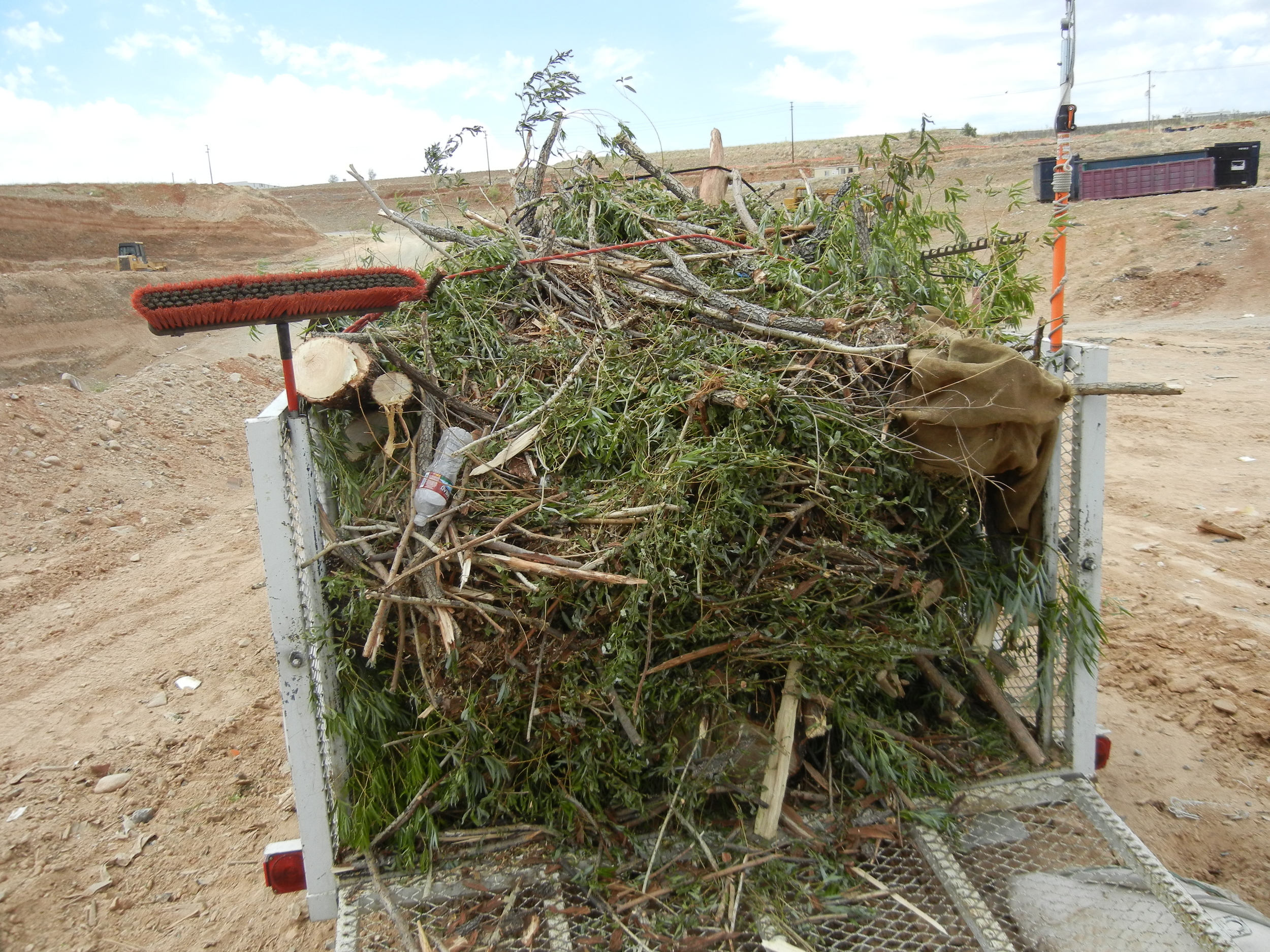 Brush removal and haul off
Flagstone pieces being set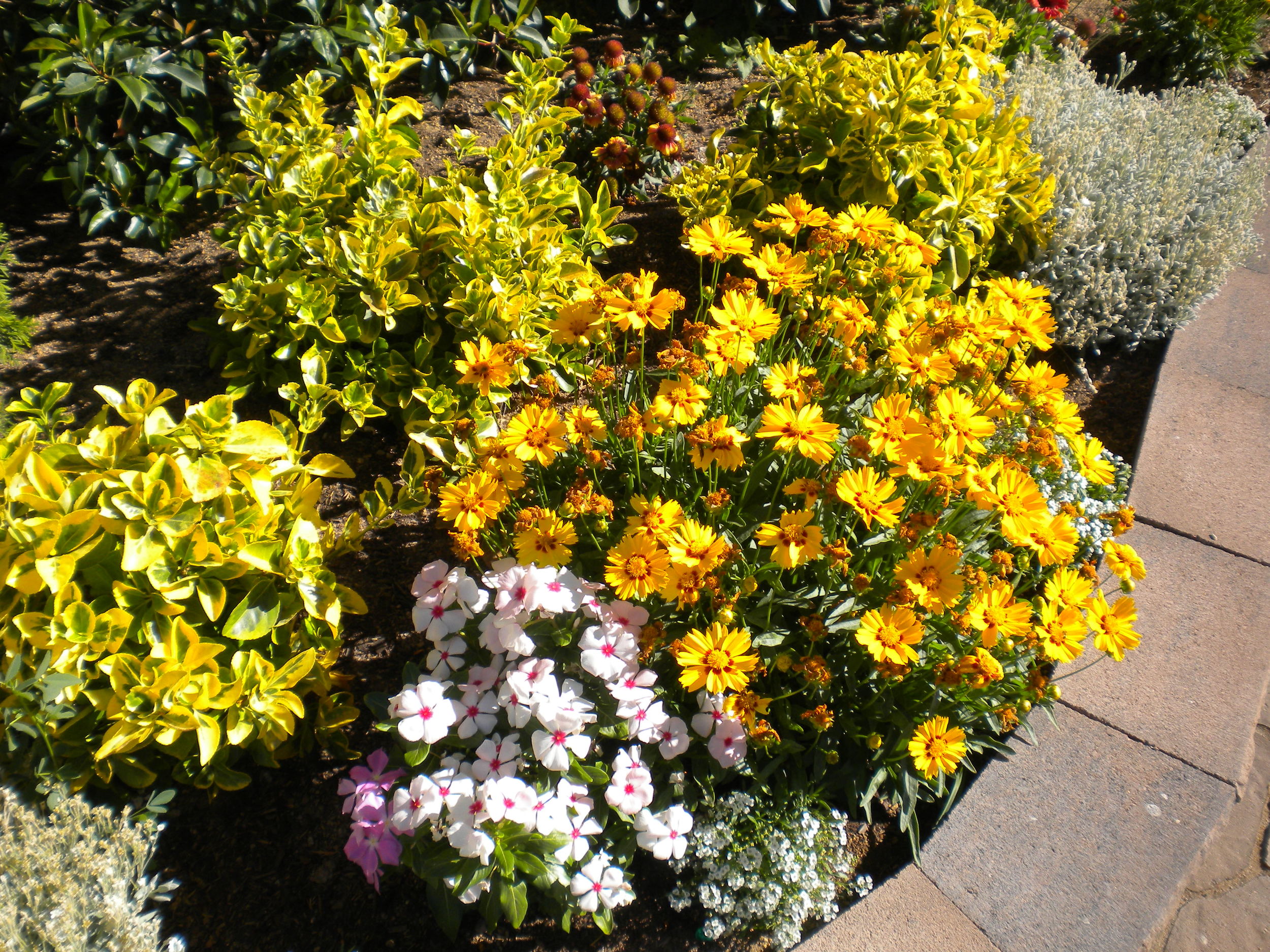 Picking up plants at the nursery